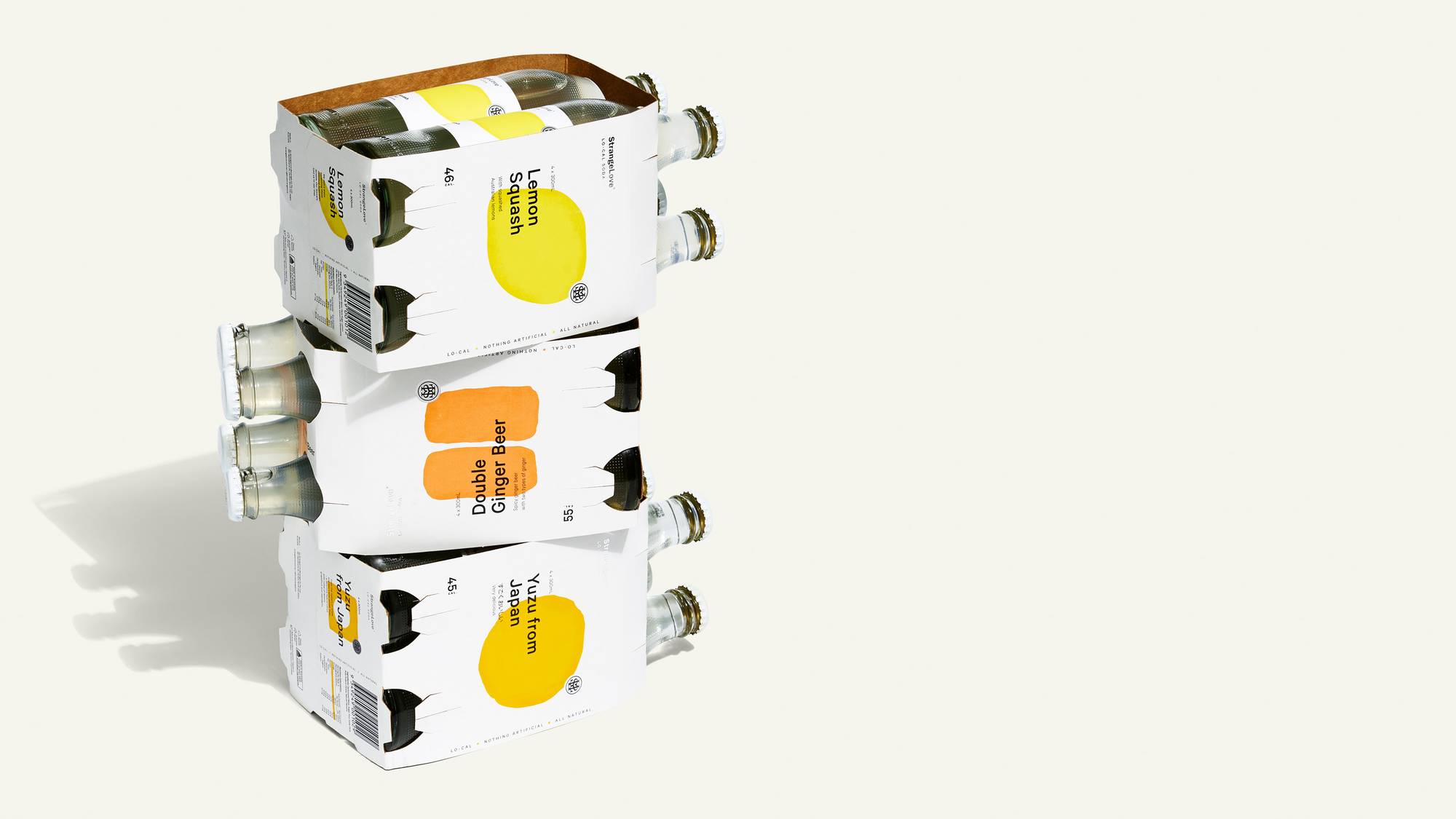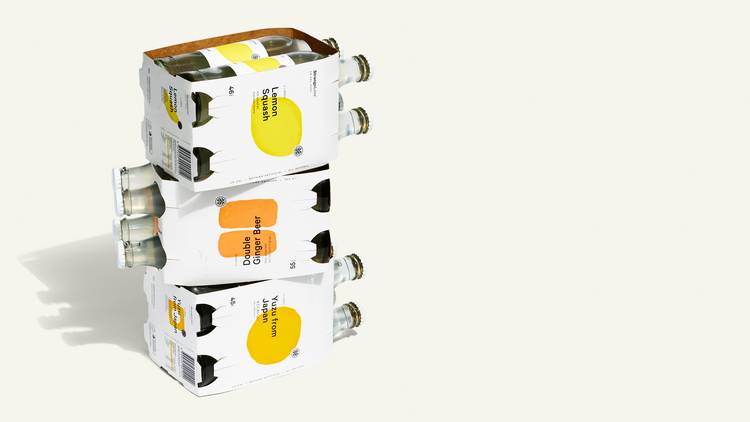 Looking for a mixer partner to pair with your alcoholic beverage wholesaler? Look no further friend. 
Premium liquor deserves a premium pairing partner. An elevated mixer can make all the difference in the final drink, and to get these elevated  beverages into your hands we work with an array of distribution partners across Australia. Alternatively, if it's non-alc you crave, we offer a diverse collection of interesting, sophisticated adult soft drinks, lightly infused sparkling waters and ready made dehydrated cocktail garnishes.
Drop us a lime below about stocking StrangeLove Premium Mixers, Lo-Cal Soda's, Mineral Water or Tipple Topper cocktail garnishes and one of our annoying sales people will get back to you.
Victoria/SA: emma@strangelove.com.au
NSW/QLD/ACT: jimmy@strangelove.com.au
TAS/WA: stafford@strangelove.com.au