Spirit Packs
Carefully curated cocktail kits so you can do less thinking and more drinking.
Frequently Asked Questions

Are your products Vegan and/or Gluten Free?

Yes. Because our products are soft drinks, they generally don't eat any animal products or gluten at all. They also, thankfully, don't contain any.

Are your ingredients locally sourced? 

Approximately 97% of our ingredients are grown, made or produced in Australia. The obvious exceptions being certain extracts or specialty ingredients like Yuzu juice. But we have a friend of a friend who just put in (two!) Yuzu trees so we should be sorted for a few Yuzus by the year 2035.

Where are your products made?

Our products are all made in regional Victoria, near the Macedon Ranges. We picked that spot because the water is pure, the cows seem happy and we think it will make a nice place to see out the rest of the apocalypse.

What mixed packs do we offer?

This is quite possibly the simplest question in the history of questions to answer, scoot your cute little butt over to our 'Mixed Packs' section for a wide selection of our finest pre-packaged multi-pack offerings.

How long will an order take to process?

We aim to get all online orders out within 2 business days. As drinks are a heavy, bulky item – delivery times can vary. Usually 2-3 days for most metro areas and up to a week for regional areas.

I placed my order today, why isn't it at my house yet?

Such a great question. Einstein showed that nothing that has a mass will ever surpass the speed of light – and especially not tonic water driven around by a subcontracted delivery driver in a 1997 Isuzu Van. Be patient friend, your drinks will arrive – hopefully in one piece……

Can I modify or cancel my order?

Yes, but time is of the essence friend! The sooner you can let us know, the sooner we can go and talk to the carrier pigeons currently getting ready for the long flight to your house. Send us an email to info@strangelove.com.au with your order number and what you would like to amend.

Can I mix and match different flavours?

Click on over to our 'Mixed Pack' section and check out our pre-packaged range of options. Otherwise, if nothing there tickles your fancy or you are deathly allergic to some ingredients, send an email to info@strangelove.com.au and we will see what we can do for you. No promises though, it really depends if our e-commerce manager Vincenso is in a good mood (it helps if you call him pretty in the email).
Infrequently Asked Questions

Will I ever find true love?

True love is an outdated concept, a myth, a pipe dream sold by big Pharmaceutical companies for profit. StrangeLove recommends saving the heartache associated with costly divorce litigations and 50/50 custody arrangements - by simply enjoying the fact that dying alone is the best option we have in this modern world.

What is the meaning of life?

Pretty existential question to be asking a soft drink provider, but here goes. We think that the meaning of life, is to find meaning in life. And to purchase exorbitant amounts of soft drinks from this website, obviously.

Can you write me a poem?

Sure... Roses are red. Violets are blue. Garlic bread. Blink 182.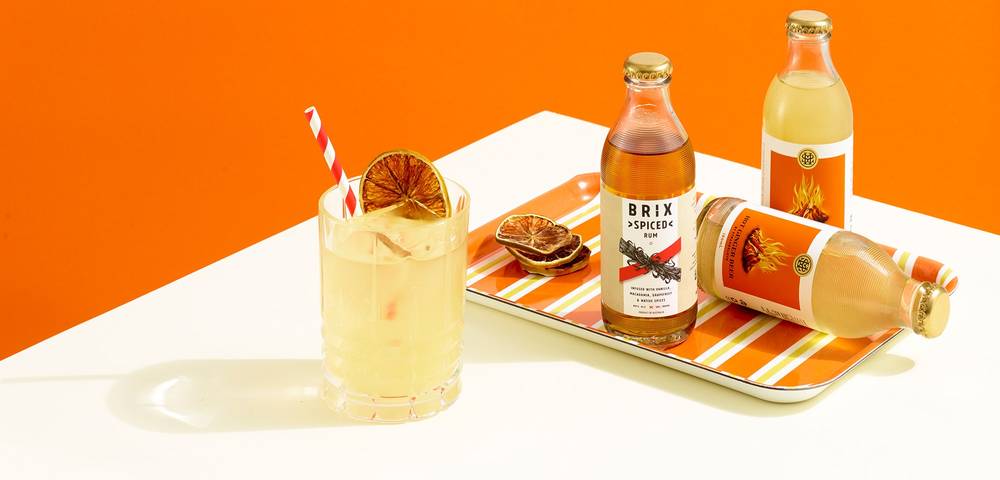 Our team of expert drinkers have personally hand-picked, crafted, tasted, tested, re-tasted and then re-tested again to bring you this delicious bunch of botanically-packed pairings. From a small-batch Dark and Stormy, bar-quality Gin and Tonics, to Paloma's and Margarita's, these packs are crafted for flavour and make at home mixing a breeze. Settle in and host happy hour at home. Because leaving the house is so 2019.
Legal Disclaimer
Victorian Liquor Licence No: 36308545. WARNING Under the Liquor Control Reform Act 1998 it is an offence: To supply alcohol to a person under the age of 18 years (Penalty exceeds $17,000). For a person under the age of 18 years to purchase or receive liquor. (Penalty exceeds $800).